To SUPPORT
Your Clinical Trıals In türKİYE
To support your clinical trials in Turkiye
BİR CRO is an establishment providing high quality clinical and epidemiological study management, human resource, payment organization and volunteer transportation, to national and international pharmaceutical companies and other health institutions.
We provide consultancy, management organization, human resource (site data coordinator, study nurse, physician) to clinical research, RWE studies and social researches.
In addition, we provide services such as; CTA management, volunteer payments, institution payments, volunteer transportation, research material supply for clinical studies.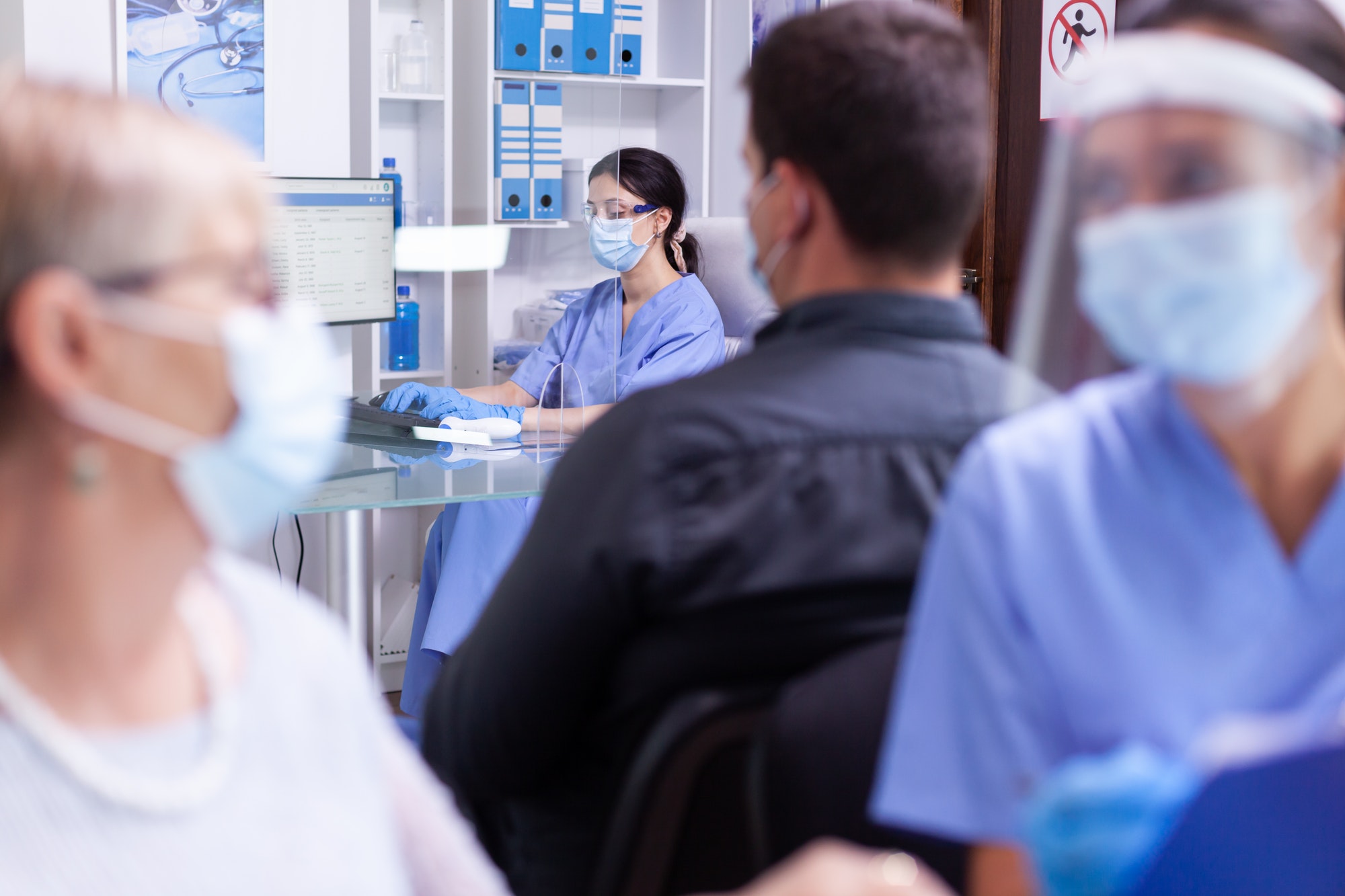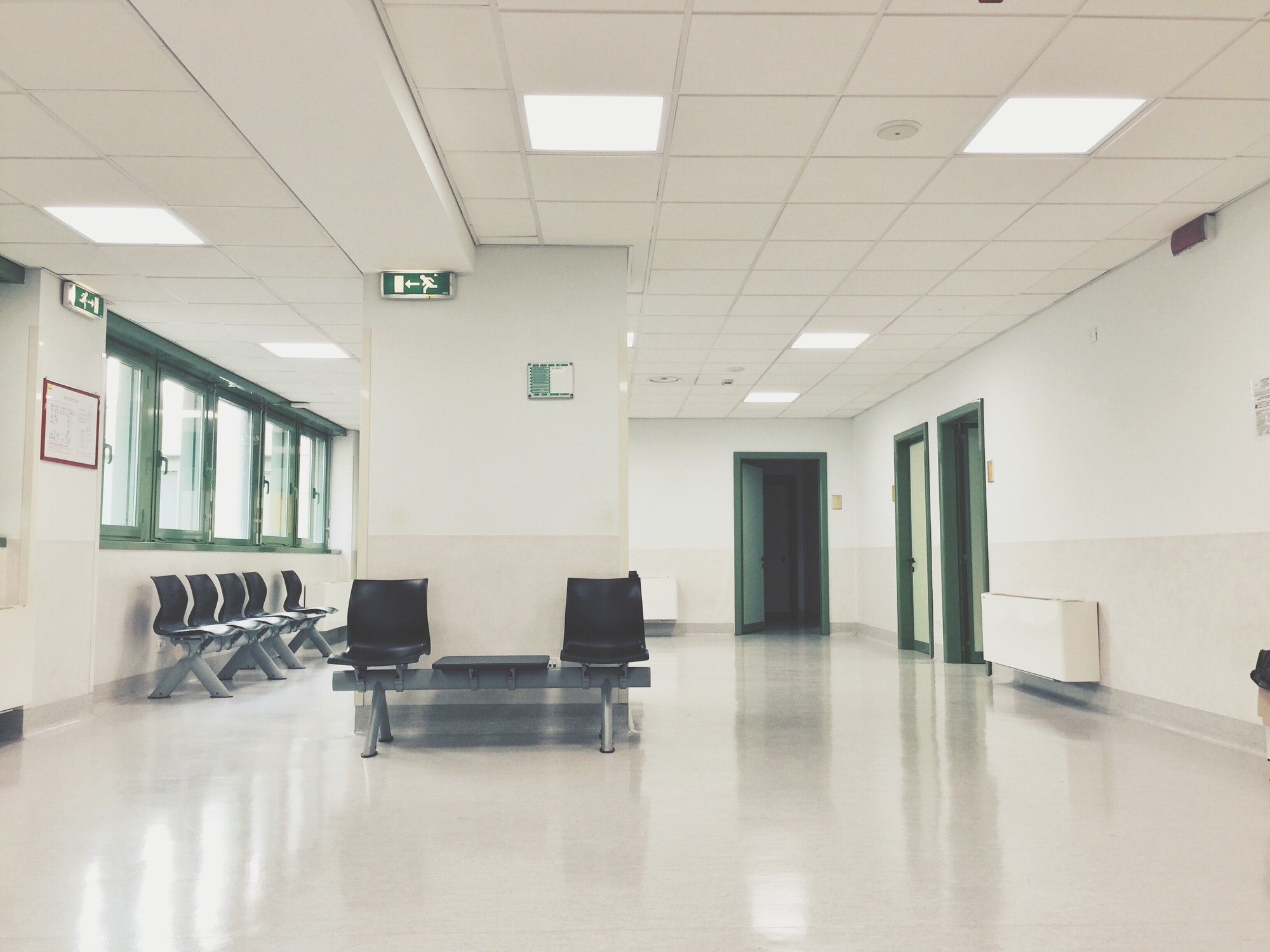 With our expert personnel we provide research consultancy, center proposal, and feasibility services for clinical studies.
We manage follow-up periods at the centers by authorizing CRAs, experienced and complying with regulations, who will be assigned to studies.
We have the capability of assigning experienced site data coordinator in 26 big cities of Turkey, in comply with the Center Organization Regulation.
In Clinical Trials, we assign nurses to both research centers and home visits.
CTA Management & Payments
We provide services to make CTA with revolving funds and Public Hospitals Associations in Turkiye
We organize and manage the process of payments to be made to institutions and volunteers and provide the documents required.
Research Materials Supply
We supply sphygmomanometers, thermometers, EKGs, centrifuges, printers, scanners, consumables and personal protective equipment to the centers to be used in researches.
We organize the supply of the research product and, if needed, the concomitant medications.
Organization of Site Data Coordinator/CRA Transportation and Accommodation
We organize transportation and accommodation of research monitors, field officers and supervisors.
Organization of Volunteer Transportation and Accommodation
We provide the transfer of research volunteers from home to hospital and organize their accommodation if needed.
We organize the transfer of the patients participating in the research from home to the hospital.
SUPPORT IN
FIGHT WITH COVID-19
We provide physician, study nurse and site data coordinator support to COVID-19 vaccine and treatment studies. We provide personal protective equipment and material support.
WE ARE HERE
TO SUPPORT YOU